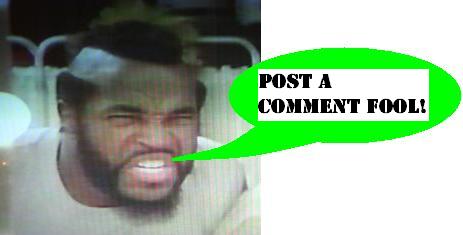 Transformers Target Exclusive - Deep Space Starscream
On the heels of our first ever Transformers Q&A with Hasbro, let's take a look of one of the Target Exclusives from the 2007 Movie line, Deep Space Starscream. This was another entry in their 'Premium Series' which featured nice new paint applications, and also cool robot-mode packaging which displays fantastically. Again with the nice consistency, they keep the stats the same between versions of Screamer, and also help fill in the gaps between the final battle in the movie and when he rockets into space. Click the image to get the full story!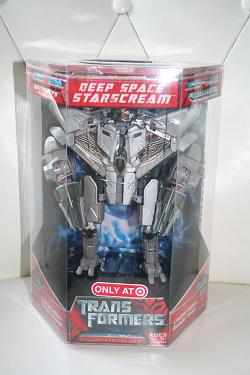 Also, as a side note, the responses to our Transfomers Q&A questions should be in next Monday, and we will post them as soon as they arrive!
Posted by charlie on October 7th 2008, 05:39 PM
Share
---