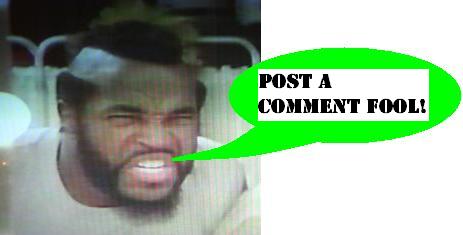 Transformers Universe - Sunstreaker
Let's continue the catch-up on the Transformers Universe series with the second of three wave one deluxe figures, the modern update of Sunstreaker!
Always with a little bit of vanity smurf in him, it's nice to see that having been carried over to present day. Sadly, this seems to be the real peg-warmer of the set, with Tankor flying off the shelves, and Prowl at least vanishing before the sea of yellow that has been left behind for the past several weeks. At least now we're getting the second and third waves of figures in stores, so 'streaker is thinning out a little, to be replaced by Galvatron, Sideswipe and more - awesome!
Posted by charlie on October 12th 2008, 05:00 PM
Share
---