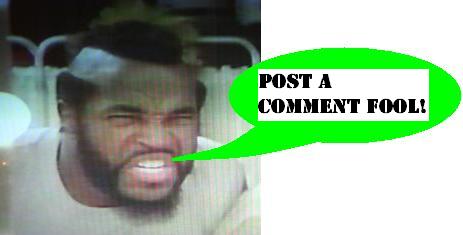 Sega Master System - Alien 3 Import
It's not game over, man, instead the game is just about to begin with this awesome import title for the Sega Master System! (Ok wrong movie for the quote but the spirit is what counts!) Coming from the larger overseas library which far exceeded the US titles in number, variety and often complexity, this tie-in to the movie Alien³ is pulse pounding excitement at its finest!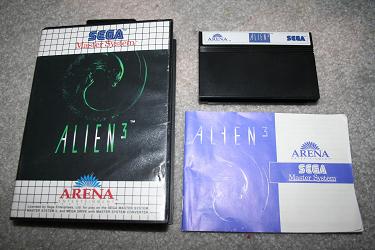 Released by Arena Entertainment, licensed under Sega and Twentieth Century Fox, this title is heavy with legalese and baggage to be sure! The graphics are on par with other '92 titles and the write-up on the box is dark and anxiety inducing all on its own! Click the image above for the full text and more images!
Remember:
Los Xenomorfos son rapidos!
Posted by charlie on October 27th 2008, 05:14 PM
Share
---