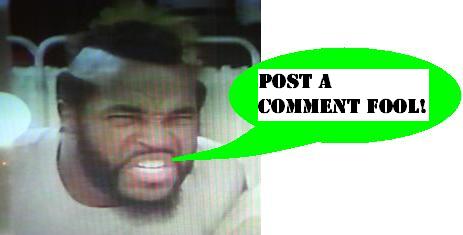 eBay Watch - Ultra Magnus Hard Hero
Given that BotCon 2009 has just finished up, it seemed time to reminisce about the trip that
The Uncle
and I took to
BotCon 2007
. In particular, we purchased a
legendary amount of stuff
from the dealer room - enough to nearly fill our humble hotel room and necessitate a great number of round trips to our vehicles on Sunday when we had to get outta dodge.
One of the themes to our buying, that in no small part contributed to the sheer size of our overall purchase, were pieces from the Transformers Bust line by Hard Hero. The line had recently been scrubbed, and one of the dealers had bought up a great amount of their surviving stock. Most of the pieces in the line were available for a fantastic discount, and when one is in the throes of the dealer room it's hard to say no to a bargain! Out of the entire line, the two pieces they didn't have were Ultra Magnus and Shockwave, which we saw elsewhere in the show but neglected to pick up at the 'outrageous' prices of $20 or so. It has since become clear that those are two of the more rare items in the Hard Hero line (though they are all getting pretty rare lately), so we keep an eye open for them. Today's eBay watch is for
a nice boxed example of Ultra Magnus
- let's see how it does!
Posted by charlie on June 1st 2009, 09:19 PM

Share
---