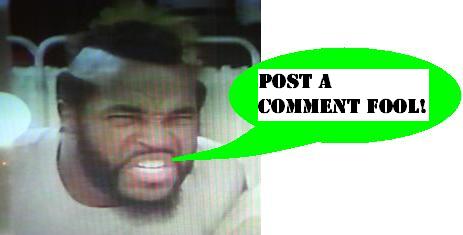 Transformers and G.I. Joe - The Greats on DVD!
So many thank yous are due to Shout Factory, for doing what appears to be a careful, respectful and awesome job in bringing the original animated series of Transformers and G.I. Joe back to retail. For too long, the dvd efforts of these sets have been lackluster and out of print, available only on the secondary market for several multiples of the original price. Now they have two amazing box sets planned for imminent release. As usual Rob over at toplessrobot.com has done a
wonderful writeup
on the salient features of these sets, so click on over to see his pics and discussion!
Posted by charlie on June 3rd 2009, 01:29 AM

Share
---