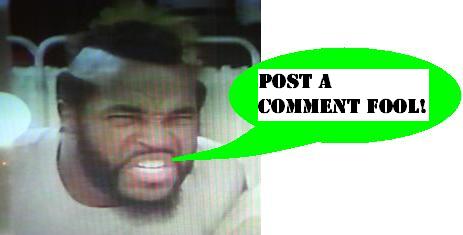 Conan's New Set - Mario Inspired
Conan O'Brien took over hosting duties at the Tonight Show last week, and I guess things have been going pretty well, though my addiction to the Colbert Report (this week from Iraq!!) and old dvd episodes of Filmation's Ghostbusters cartoon usually prevent me from watching such grown-up network programming. However, news was making the rounds on the gaming Internets that the background image seen during Conan's monologue looked suspiciously like it was lifted directly from the Mario franchise. I guess it's not surprising, as people my age (30s...woo!) are in charge of more and more things - we're just bound to see these influences from our recent youth cropping up all over!
Well, Conan finally fessed up to it, or at least had some fun with the claims. I couldn't resist finally mentioning it here on the Preserve and posting the video! Big thanks as usual to
toplessRobot.com
for the specific clip tip and for being awesome as usual!
Posted by charlie on June 8th 2009, 09:13 PM

Share
---