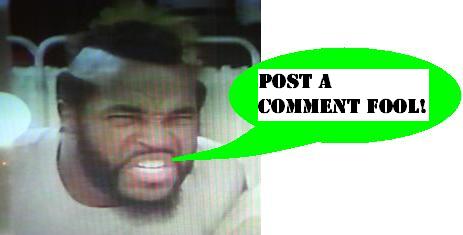 Masters of the Universe Classics - Zodac
Today's Hordak release was a great success for the Preserve, as we've managed to order enough for saving, opening and Uncling! Hopefully everyone else can get their hands on this figure before the inevitable sellout. In celebration of the release day, we finally got the great figure from 30 days ago posted! Click the image below for more shots of Zodac, and for the case break.
Update:
Hordak has sold out in 1 hour! That is with Mattel's newly doubled manufacturing numbers! Congrats to Mattel and this means good things for the Masters of the Universe Classics line!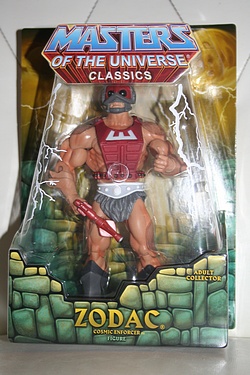 Posted by charlie on June 15th 2009, 11:59 AM

Share
---