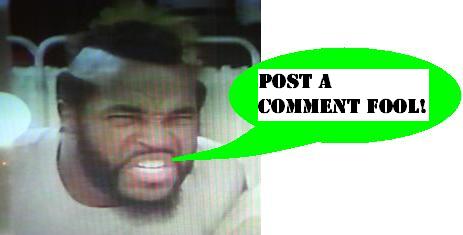 Transformers - Revenge of the Fallen Released
Today the brand new live-action Transformers movie hit theaters in the US and was rapidly gobbled up by robot and action movie fans alike. Opening several days ago overseas, it already pulled in $20million on it's opening day in only Japan and Britan on less than 1000 screens. The numbers for today are still trickling in, but it sounds like this film will really rake in an amazing amount of cash! Ebert had some
interesting things
to say about how this really feels to him like the pinnacle of over-the-top effects driven action spectaculars, which will be remembered and studied for years as the best performing of the breed, and the time it all came crashing down. Another interesting, less error-filled review (Deceptibots? Really?) is over at
themovieblog.com
. As usual, though, I just suggest everyone who has any interest actually sees it for themselves and draws their own conclusions.
I admit that I've not gone yet - maybe this weekend. I'm still on the fence about paying $10 to watch Michael Bay kill Arcee. Otherwise - it does promise to be an all-out, loud, hard hitting action fest, so if you can forget that it's supposed to be the Transformers, and enjoy the occasional easter egg of Peter Cullen's Prime or Frank Welker's G1 Soundwave, there will probably be enjoyment enough to warrant the trip!
By way of changing the subject, here's a great eBay watch, sadly ended, but for a Tremors item I've never seen -
a doormat
!
Posted by charlie on June 24th 2009, 10:16 PM

Share
---