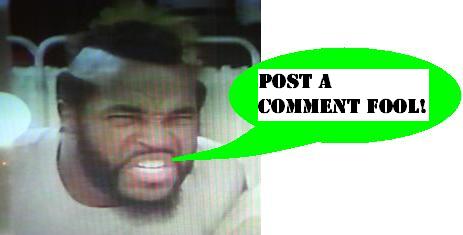 Toronto Toy Haul
Walking around the streets of Toronto today proved to be extraordinarily fruitful for the archives of the Preserve! The day began at a large indoor/outdoor antique market, which just the day before had been the site of a farmer's market that brought tears to my eyes with the huge amount of fresh asparagus and whole pigs available for immediate purchase. While most sellers specialized in products that we don't know much about, one dude had a fantastic set of items 'from his daughters closet' including a number of '80s G.I. Joe vehicles, Micro Machines playsets, Action Man figures, carded Spice Girls and two Inspector Gadget figures, including the amazing Dr. Claw! What is so great about this figure is that they revealed his face - oh my God! Yeah, and to have it on a dual-lang Canadian/US card for $12 (canadian!)? Holy Crap.
Later on in the day I stumbled upon a small gaming store that was just astonishing in the variety of vintage they stocked. They must have had every system I've ever heard of represented with both boxed and loose deck and games, and the prices were not half bad. If you ever find yourself in Toronto, be sure to check out
A&C Games
on Spadina Ave. - they rock!
For now content yourselves with a closeup of the sealed Dr. Claw figure:
...and Dirty Harry NES game!
And, well, when in Toronto, it's best to not forget to pick up a Cuban Montecristo #2 - Ahnold would approve!
Posted by charlie on July 5th 2009, 08:32 PM

Share
---