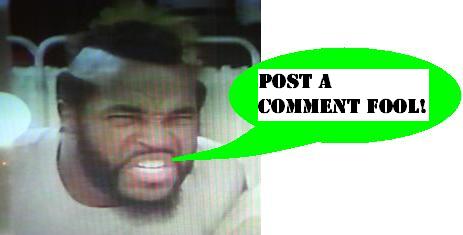 Lego Brickmaster July / August - Star Wars AT-TE
The latest Star Wars brickmaster set has arrived! This set helps to alleviate some of the confusion that we were having about product numbers as of the last set, as this one is 20009 as opposed to 20011 from the May/June set. This month we get a nice Star Wars AT-TE walker which is a very cool piece! Click on the image below for more shots of the set and for info on the product codes!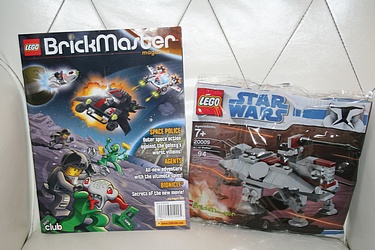 Also I simply have to make sure that everyone sees the fantastic ad on the back side of the catalog for the second round of Lego Indiana Jones Toys!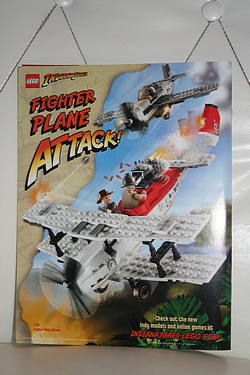 Dr. Henry Jones is even blasting the tail off of the plane, which is an actual action feature in the set
as demonstrated
to us by their Master Builder at Toy Fair!
Posted by charlie on July 10th 2009, 10:02 PM

Share
---