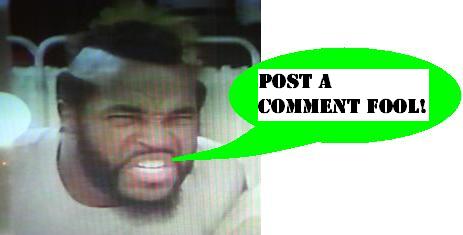 Masters of the Universe Classics - Man-at-Arms Today!
Can you believe it Preserve fans - it's already been another month! At least the monthly Masters of the Universe Classics releases over at
mattycollector.com
serve as a good time piece as the days slip by. Today at noon, get ready for Man-at-Arms! Coming with both clean-shaven and awesome-'stache head versions, along with the excellent number of accessories that you would expect from the Heroic Master of Weapons, this is another figure not to be missed! Click the logo below to be whisked away to the mattycollector site, and good luck with the noon-time site overload!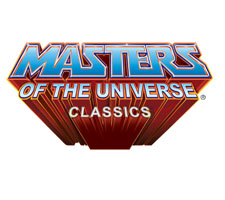 Posted by charlie on July 15th 2009, 06:44 AM

Share
---