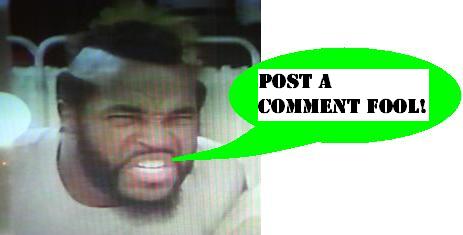 SDCC 2009 - First Full Day
News and results are pouring in all over the Internet from the San Diego Comic Con. Sounds like preview night was even more packed than last year, which is funny since there was a time when it was actually less insane and a good chance to pick up some exclusives and see some booths. Now it's just as bad as the rest of the days, foot-traffic wise!
Some of the best things we've seen so far include:
Thanks to cooltoyreview.com for all of the great coverage! Be sure to watch 'em close for more great shots from the showroom floor.
Posted by charlie on July 23rd 2009, 11:22 AM

Share
---