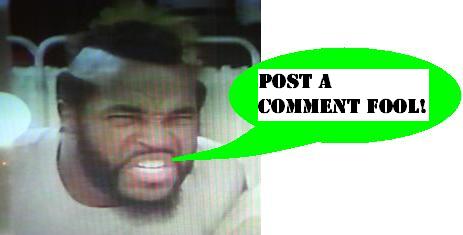 Hasbro SDCC Exclusives - Available Now!
If you were unable to make it to the San Diego Comic Con this year, but don't want to miss out on the excellent Hasbro exclusives, then get on over to hasbrotoyshop.com immediately! They have:
The fantastic Destro 2-pack keeps going in and out of stock, though the inventory trick currently indicates a supply of 3,802 pieces. Somehow I don't think that's right, but either way it's a great set, so be sure not to miss out!
Posted by charlie on July 27th 2009, 06:58 AM

Share
---