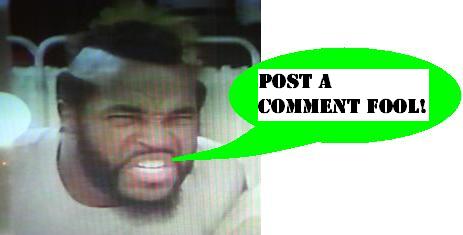 Patrick Stewart Extras
There is a British comedy, which has just begun its second season, called Extras. There have been a series of excellent celebrity guests on the show, and while I missed the entire first season I was recently pointed towards a
comedy bit with Patrick Stewart
. It really has to be seen to be believed.
A favorite weather event of mine is '
Thunder Snow
' which is rare, and sounds make-believe. In fact it does happen now and then around upstate NY, and in particular was a major feature of the great 2006 Buffalo storm, or
Lake Storm Aphid
. I've only been in one such storm, but it's always awesome to see the little icon on the weather page.
Posted by charlie on January 27th 2007

Share
---