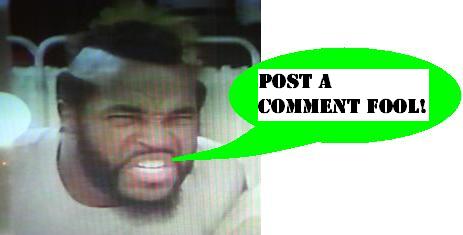 mxz saw
Thanks to a strange 4 second bootleg looking TV advertisement during the Colbert Report tonight, I was pointed towards
a movie called B13
. It looks pretty stunt-heavy in the awesome way that movies should be. I know nothing else about it, except it looks like a good time. Well, and that Luc Besson apparently has writing credits, which is often an excellent thing.
And since this seems to be a night of watching too much TV - I'm watching a Science Channel show called "What if the Oil Runs Out" which is intersting and basically preaches to my choir. One of the ads just now was pimping an awesome looking little hand saw,
the MXZ Saw
. It cuts through bricks, but won't cut your fingers! Nice! $20, a steal! But wait, of course there's more! Some insane sort of little folding multi-wrench. I'm so tempted.
Posted by charlie on September 7th 2006

Share
---