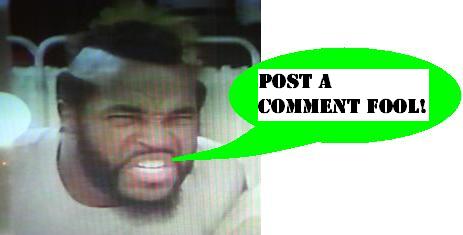 Transformers Q&A Round #5 2009 - Results
The Transformers team over at Hasbro has just sent us their answers to our fifth Q&A for 2009. See below for the details!
---
Transformers Q&A #5 (2009)
Preserve:
Figure variants, like the black vs. grey Timber packed with Snake Eyes in the GI Joe line, make for exciting chase toy hunting in stores. Have you considered introducing that concept into the Transformers line?
Hasbro: While we have not executed against this exact strategy for Transformers to date, it certainly remains an option for the future.
Preserve:
How will the recently announced accelerated time table of the third Transformers movie effect your design efforts for upcoming movie products?
Hasbro: The opportunity to continue to expand the story of Transformers in partnership with Michael Bay for another movie is a phenomenal opportunity that we are excited to take on. While the date was just confirmed by Michael Bay on his website, we had been in discussions with the studio and Michael and are prepared to deliver another great, exciting and innovative product line for the next movie.
Preserve:
Does the team have any favorite figures, in particular, as we enter the next phase of the Revenge of the Fallen line?
Hasbro: Leader Starscream is certainly a top of the list candidate for the team along with Voyager Bludgeon. However, there was one vote for Fast Action Battler Optimus Prime, but we think this is because it is one of the designers first Transformers that he is responsible for.
---
Thanks to the Transformers team for all of the great answers to our questions!
Posted by charlie on October 22nd 2009, 06:09 AM

Share
---