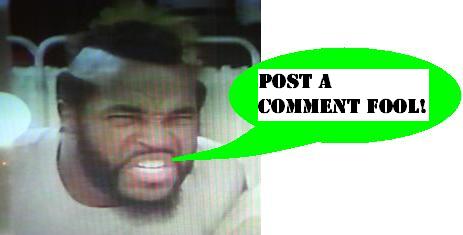 Masters of the Universe Classics - Teela
The next figure from our massive Mattel haul is one of two
Masters of the Universe Classics
figures to be released this past October 15th. Teela (Warrior Goddess!) is the 'subscription' figure that all customers who purchased the partial-2009 subscription should have been guaranteed. Various website and shipping troubles continued to plague Mattel this month, but it does seem at this point they have all been resolved, and even having not purchased a subscription I was able to snag two as part of my larger order. Teela managed to sell out in just under 4 days, which demonstrates the ongoing strength of this line, even defeating Mattel's increased production numbers.
This is the first female figure in the line and she looks simply amazing. The face sculpt is really well done, and having just read a nice bit about
The 10 Most Embarrassingly Collectible Star Wars Toys of the '90s
by Adam Pawlus on toplessrobot.com, which reminded me about "Monkey Face Leia" (I remember hunting one down as the article says)...well, Teela shows us all how far we've come. The accessories included are simply great as well and allow for a number of different posing options. Click on the image below for more pics and her most excellent bio!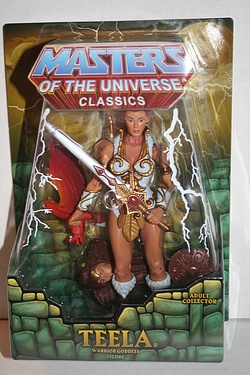 Posted by charlie on October 29th 2009, 12:20 PM

Share
---