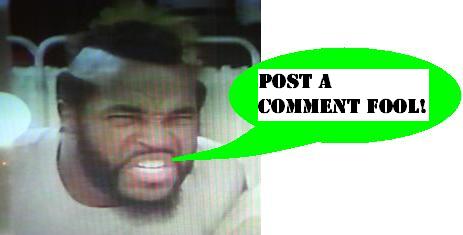 Moving and Monster weekend
It was a big weekend, with much driving and lifting and games. I helped hausmaus move betwixt apartments in the tri-state area, and also relieved him of a great majority of his gaming library, as he has moved on to the next phase of his life. As a logical conclusion from that statement, I have moved, if anything, to be further entrenched in the phase where I stubbornly dwell. Soon the Hausmaus Memorial Wing of the Preserve will spring into existence.
Today, as a special treat, we get to see what happens when
Burt Gummer and The Uncle
battle the Zombies
.
And, as a final note, please see this wonderful
video of Crispin Glover
, for his Willard song.
Posted by charlie on February 18th 2007

Share
---