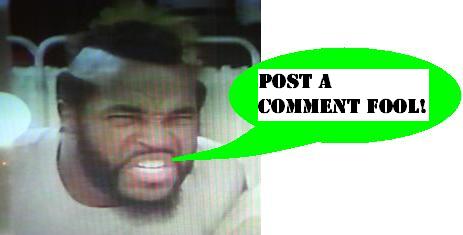 Transformers 25th Anniversary - Warriors From Three Worlds Set
At a Rite Aid in central New Hampshire yesterday I couldn't help but walk down their toy aisle. Of course, I expected to see the usual knock-off western cap guns and duplo scale yellow bulldozers, but was shocked to see not only a Transformers 25th Anniversary Scout Class 3-pack, but one that I'd never seen or heard of before! Well,
tfarchive.com
came to the rescue and infomed me that the "Warriors From Three Worlds" set is a Walgreens exclusive! Well, it seems also a Rite Aid exclusive - guess one owns the other or something - who knows! The set contains Scout Class Ransack, Scattershot and Repnugus, all from the Cybertron line, with no repaints.
I definitely fell down on the job with not knowing about this set, but it was a great surprise to stumble upon it! Of course, at the $29.95 shelf price, I opted to let Rite Aid hold on to it, but
here is an eBay auction
to get an idea about the set. And yes, I see there is only one auction on eBay now and it is selling for a premium, so this probably would have been a good set for the collection, but I can do only so much!
Posted by charlie on November 28th 2009, 08:49 PM

Share
---