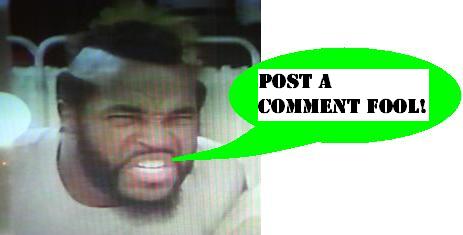 G.I. Joe RoC - Walmart Exclusive Diorama Sets
The
G.I. Joe - Rise of Cobra
line motors right along with yet another raft of store exclusives, this time four diorama sets at Walmart! Our investigations today found all four sets in stock, alive and well, and I admit they look pretty great. For a price point of $15 you seem to get a lot of bang for your buck, with two figures, some sort of large and small accessories, and the great diorama packaging to boot! Sets in this series are:
Outpost Defender
Surveillance Port
Heetseek Missile System
Laser Artillery Weapon
I picked up the Outpost Defender set with Roadblock and Tripwire - both figures are well posed in the set, with the great ammo feed into Roadblock's 'Ol Painless. The set itself is a highly detailed sandbag foxhole, complete with corrugated steel roof, a munitions box full of rifles, and even what seems to be a robot bomb diffuser! What an amazing set for $15! If you are able to track these down in your local store, this one is definitely worth your time, and be sure to check out the others as well.
Posted by charlie on November 29th 2009, 05:39 PM

Share
---