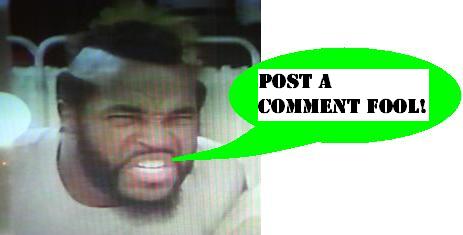 bday weekend
This weekend past held many awesome things, including Helen's birthday, a fantastic musical show by Sonic Youth and the Flaming Lips, two days of wine touring and some truly excellent gaming with
the Uncle
.
Amazing gaming prowess was displayed when Ninja Gaiden
as well as
Castlevania were beaten, with no cheating, save states, or sobriety on the reliable old NES, on a 20 year old tv, surrounded by the largest collection of 1980s toys in upstate New York. It was really something to see - a much needed afront to the creeping technology of 2006.
Not to be satisfied with those victories, the Uncle moved on to achieving 2 endings to Night Trap, the holy grail of the SegaCD system. We got the ending where
Dana Plato
gets bitten by the vampire wife, and then the ending where you save her! We were not quite able to get the 'perfect ending' though I think that's now possible given our practice.
The game, I feel, is much more awesome than it may appear at first. It's easy to really not see the depth to it, but where it really shined was when we managed to see
both sides
of a walkie-talkie conversation in two different rooms, during our two consecutive plays. That spoke volumes to me about care, time and design in the game, and has encouraged us to undertake some sort of walkthrough which sums up the various dialog and plot which happens in each room. Due to the game play, in order to make it through the game, or even to not have it end mid-way through, you have to busy yourself catching the 'Augers' and are therefore not always able to see the real action - like teenage tennis-racket sing-a-longs to the
Night Trap Theme Song
... which is AWESOME. Hopefully I'll get an mp3 of that up soon, and we'll see how that walkthrough comes along.
Now, the next game that needs to grace the SegaCD is
Snatcher
. Read about it there, and then excitedly await the local play tests!
Posted by charlie on September 6th 2006

Share
---