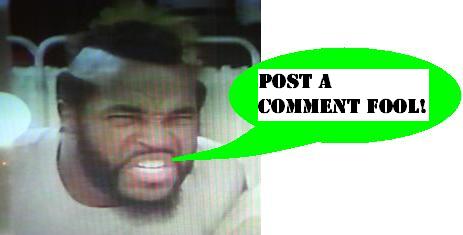 Transformers Q&A Round #6 2009 - Results
The Transformers team over at Hasbro has just sent us their answers to our sixth and final Q&A for 2009. See below for the details!
---
Transformers Q&A #6 (2009)
Preserve:
Universe / 25th Anniversary toys keep trickling out, which is great. Will we see a strengthening of this sub-line with additional 2010 releases, since it is very popular, or do you feel it is better to move on to products for the 3rd movie and the new upcoming tv presence (whatever it may be)?
Hasbro: First, we are happy that there is still a lot of excitement for the Universe line out there! We have had a lot of fun re-imagining some of the great "heritage" characters. Second, since the 25th Anniversary was this year (2009), that exact line will be going away, since in 2010, it is no longer the 25th anniversary.

With that said, if we do decide revisit the "Universe" line (wink, wink) in the back half of 2010 we would continue to look at characters that need to be "updated" or re-imagined. Needless to say, I would stay tuned!
Preserve:
Do you plan to continue the Robot Heroes line beyond the current movie figures?
Hasbro: We do not have any plans to continue with this expression of Transformers past the ROTF line.
Preserve:
Having now released a number of figures for the recent feature film, does the team have an overall favorite?
Hasbro: There is a lot of internal debate on the team on what figure is the "best". However, after much discussion, some arm wrestling and taunting by various team members, the upcoming Leader Starscream and the entire Human Alliance line seem to have won the internal favorite awards.
---
Thanks to the Transformers team for all of the great answers to our questions! I admit that I'm very disappointed to hear about the Robot Heroes line, which has been popular around the Preserve. Well, all the more reason to fill in the missing packs from the collection, as it is now announced to be quite finite.
Posted by charlie on December 23rd 2009, 08:55 AM

Share
---