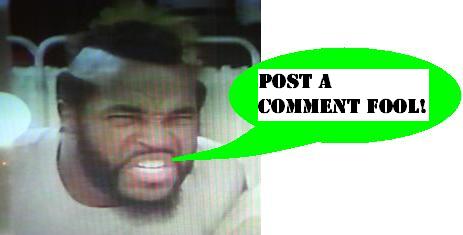 eBay Misnomers
A long standing tradition around eBay has been the discovery of mis-represented lots that you can sometimes score for prices well under the going 'market rate'. Certainly back in the day, friend of the Preserve Conor picked up a fantastic Intelivision lot, including a number of games, the Intelivoice unit and boxes for all, for less than the price of a cup of coffee a day as the man says.
Getting good at looking for misspellings and general confusion on the part of sellers has always been a useful skill, though now it seems that there are less opportunities available to get a really good post-error-in-your-favor. I think this is due to both the higher level of experience on the part of the sellers, and also that the low hanging fruit has mostly already come out of the back of the closets - sort of like you rarely find great boxes of He-Man or Nintendo at yard sales for $10 anylonger, or see a pinball machine for free on the side of the road.
Well, all this thought today was prompted not by a killer deal, but by the simple mis-classification of a
M.A.S.K. Bulldog vehicle
as a Go Bot that 'converts to some type of Robot'. It reminded me that there are still plenty of opportunities for mis-identification of these '80s gems and that even as we move into 2010 - confusion, along with illusion, may still be the ultimate weapon.
Also, here is a crazy
Bulldog repaint
, for some reason - oh those wacky Germans!
Posted by charlie on December 27th 2009, 08:58 AM

Share
---