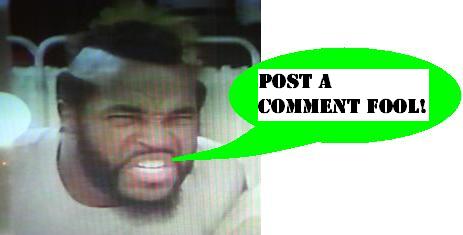 UncleCast 2
The
second UncleCast
is in the can, and available for your listening. As usual, no guarantees as to quality, but at least it's something to do with 1/2 hour of your work day.
In other shocking news, the eBay Watch has had a mild heart attack when seeing
this auction for 44 loose TurboGrafx 16 games
go for as much as a
Datsun 280Z
. It only goes to support what I discuss in the
UncleCast
as the madness of the current classic video game market. Let's just call that insane auction today's Internet Aneurysm.
Posted by charlie on March 14th 2007

Share
---