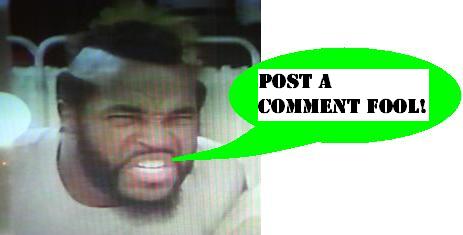 Late Night Drama and Pee-Wee
I haven't been a 'late-night' viewer for years now (well, not counting Daily Show and Colbert), though always used to enjoy ending my High School evenings with some Letterman. Well it's pretty hard not to know about all the drama involving NBC, Conan and Leno these days, and it's pretty wild that 'Coco' is quitting. Well, thanks to one of our favorite sites,
cooltoyreview.com
we were made aware of a simply amazing video...
I was of course a huge Pee-Wee Herman fan in the '80s, and always felt he got a raw deal when his show was yanked. Well,
click here
to see Pee-Wee himself helping to explain all the Late Night drama to Coco's viewers...with the help of Optimus Prime! Can anyone help me understand how
Paul Reubens
hasn't aged a day in 20 years? He's like Mr. T apparently. Pay close attention for the self-referential inside joke that makes Conan lose it! Additionally, it seems that Reubens has
just re-opened
a stage version of his classic show! And he has a very active
facebook account
! Head explodes!
Posted by charlie on January 22nd 2010, 12:11 PM

Share
---