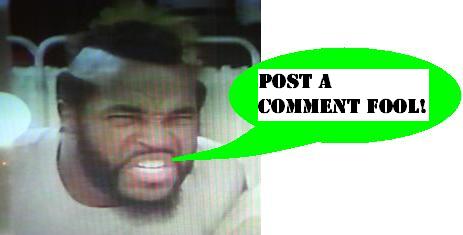 TurboGrafx 16 - Keith Courage in Alpha Zones
The game that everyone had, because it was the pack-in with the original
TurboGrafx 16
console, was
Keith Courage in Alpha Zones
. It isn't a bad game, and had some bold colors and characters, but I think that history has decided that as far as launch titles go it wasn't as strong as it needed to be. The overworld/underworld motif is cool, where you have a right-scrolling platformer in the colorful overworld, but face nightmare creatures in your nova suit when in the underworld. Each 'Zone' consists of an over and underworld and then of course a boss fight. There's a lengthy backstory for the game, which is actually drawn from an anime TV series called Mashin Eiyūden Wataru (as the game was called in Japan on the PC Engine).
Given that I'm lacking the cardboard outer sleeve for all of my 4 original games (though I think this one did not have that outer layer, or an interior HuCard clip), and that you really don't see them come up even on eBay all that often complete, I was bemoaning the lack of back story for any of my titles. Then, last night I realized like a fool that it's right there in the first page of the instructions! Well, I've gone back and updated the
Blazing Lazers
and
Bonk's Adventure
pages with their fun intro information, if anyone is interested.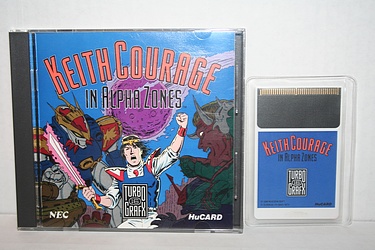 Posted by charlie on February 3rd 2010, 07:24 AM

Share
---