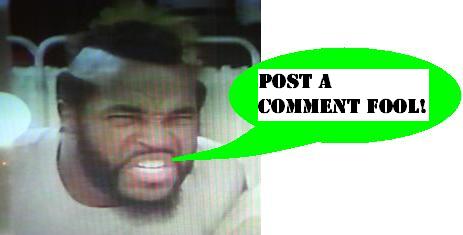 G.I. Joe - Rise of Cobra: Combat Heroes
When I learned through our very own Q&A with Hasbro that the Combat Heroes scale of figures was being scrapped for 2010 and beyond, my interest in those little guys grew three sizes that day. Well, I'm finally getting around to adding all of the Combat Heroes sets for the Rise of Cobra line to the Preserve. Of particular interest are the single-pack figures that would turn up infrequently at discount stores like TJMaxx, and are an interesting footnote to this vanishing line.
Click here
for the index page of the RoC Combat Heroes, or click the image below to check out Cover Girl vs. Destro!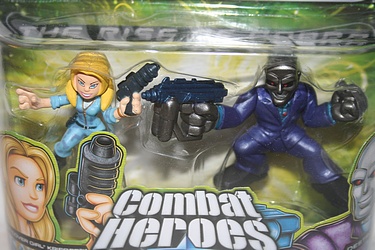 Posted by charlie on March 7th 2010, 01:03 PM

Share
---