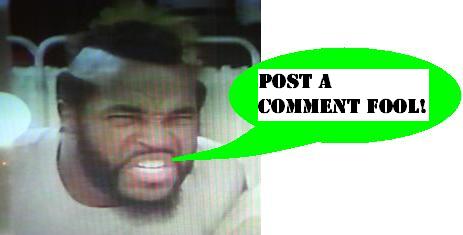 G.I. Joe Q&A #1 (2010)
The Hasbro G.I. Joe team has returned their answers to our first round of questions for 2010! Remember that the format this year has changed a bit, and the team isn't able to answer all three questions that each site submits. They will answer a few, and then next Tuesday will be releasing a full list of all of the questions and answers to all sites. We'll see what that ends up looking like, but in the meantime we did get 2 of 3 answered - check them out below!
---
G.I. Joe Q&A #1 (2010)
Preserve:
What design considerations went into updating the Sgt. Slaughter figure for the SDCC exclusive in 2010?
Hasbro: no answer
Preserve:
In the 1980's a subset of redeco such as Night Force might have something contrary to the concept, such as glow-in-the-dark paints. Do you find it to be a design challenge to come up with realistic paint styles and still keep them eye-catching for the kids?
Hasbro: Yes, this is definitely a challenge for the Design team. The more realistic the color scheme, the less distinguishable the character or vehicle will become. Color has always been a key trait to the G.I. Joe brand and understanding that balance is essential.
Preserve:
For the collector on a budget who can't get the whole line, does the Joe team have a favorite figure or vehicle in the upcoming Pursuit of Cobra line?
Hasbro: Without a doubt, that would be the Cobra Commander figure since it's the first time we've released a figure on Cobra-carded packaging.
---
Thanks to the team at Hasbro for their answers!
Posted by charlie on March 19th 2010, 12:44 PM

Share
---