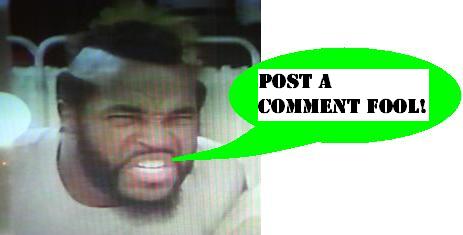 Massive Genesis Game Result
Well, I certainly am surprised to report exactly how wrong I was with my prediction of the final sale price for the
massive Genesis game lot
which ended last night. At only $251 I wasn't even close!
I think this is a great example of crazy eBay psychology that is often at work - the shipping for this lot was admittedly outragous, being about equal to the price to ship a 250lb arcade machine several states away. The funny thing is, had the shipping been say $50, or even something crazy like $20 (which is clearly far on the other end of the spectrum) then I bet you would have seen an ending bid that far made up for the reduced shipping price. However, it might have just been an 'off day'. Or - third option, hopefully there is still some sanity left to the market!
Today's eBay Watch is for
a set of auctions
that seem dubious at best. Lacking pictures, having very high shipping, and a surprising number of games and system parts, it's unclear what to think about these listings, but the level of detail would at least suggest that the items were in hand when the auctions were posted. Check out the various listings here, and know that I'm certainly keeping an eye on the
Master System lot
. Once completed - view results
here
.
Correction - after emailing the poster of those auctions, they now all have pictures!
Posted by charlie on April 2nd 2007

Share
---