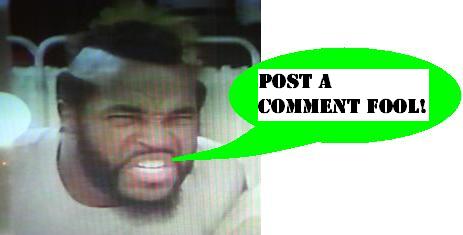 Hasbro's Transformers Hall of Fame
Press Release:
Hasbro is excited to announce that it is launching the TRANSFORMERS Hall of Fame, which will honor both "ROBOTS IN DISGUISE" and those influential in creating and building this iconic entertainment brand. Hasbro is inviting you to have a role in determining the Class of 2010!
Four of the most-loved and powerful TRANSFORMERS characters will be the first robots honored with admission as chosen by Hasbro's TRANSFORMERS Hall of Fame internal panel of judges. They are: OPTIMUS PRIME, BUMBLEBEE, MEGATRON and STARSCREAM. But the inaugural class has room for one more robot, which will be selected by TRANSFORMERS' passionate fans.
Hasbro is looking for the top 5 TRANSFORMERS characters to feature in a final vote on Transformers.com beginning Monday, May 10, 2010.
---
As such, we'll be running a 'Fans Choice' poll from now until April 23rd. Send in your top 5 picks for who should be inducted into the Hasbro Hall of Fame, and I'll forward the final tally along to Hasbro for the big decision!
Posted by charlie on March 27th 2010, 08:05 PM

Share
---