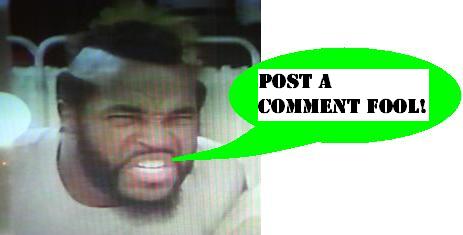 Bill & Ted's Excellent Adventure - Grim Reaper
You'll definitely want to go best 2 out of 3 with this excellent Grim Reaper figure from the
Bill and Ted
line. Fun fact: the actor who was the battleship-and-upright-bass-playing Reaper with the Mysterious Accent in 1991's
Bogus Journey
(
William Sadler
) was the gritty bad guy from Die Hard 2 the very year before! There's some range! Click the image below to check out the great color scheme on the Reaper, and his killer metal axe!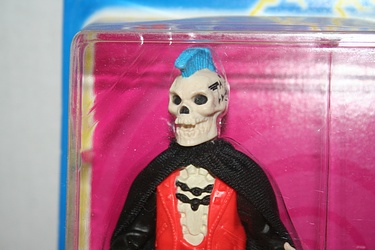 "You might be a King or a little street sweeper
but sooner or later you dance with the Reaper...Hahaha!
Get down with your bad selves! (!)"
Posted by charlie on April 5th 2010, 09:41 PM

Share
---