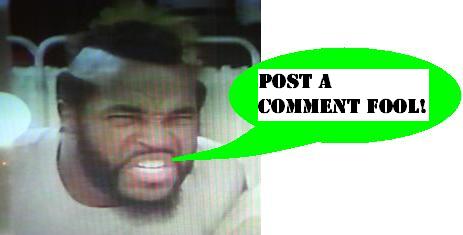 Hasbro's Transformers Hall of Fame - Vote Until April 22nd
A reminder that we will be sending Hasbro our list of the top 5 Transformers to include in their new Hall of Fame, as voted by our readers! The voting will need to stop at the end of the day on April 22nd so that we can send them our final tally the next day. Here's a look at the results so far!
Optimus Prime
Arcee
Kup
Grimlock
Soundwave
A distinctly interesting Preserve list, huh? Be sure to vote, and then we'll see how all of the votes add up between the other sites, and what decisions Hasbro ends up making!
Posted by charlie on April 18th 2010, 07:29 PM

Share
---