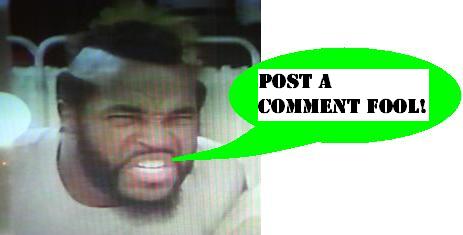 Transformers Q&A - Due This Monday!

It's time again for us to put some questions to the Hasbro Transformers team and see what there is to learn! Send in your questions, I'll choose the top two, and off they will go. We had some great luck last session with the scoop of Blurr coming up as a repaint of Drift, so let's see if we can do it again. Questions are to do me by Sunday night so I have time to send them off to the Tf team.
Keep in mind that we're much more likely to get answers to questions that aren't specifically about manufacturing, money or specific details about upcoming unannounced products or TV initiatives. Of course, we might always get lucky!
Posted by charlie on April 29th 2010, 01:45 PM

Share
---