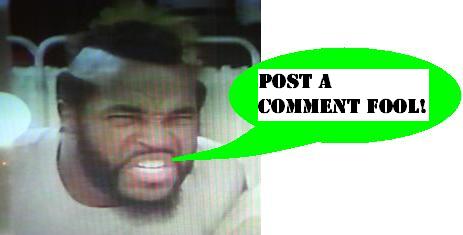 Night Grip
There is no reasonable explanation as to why my brain works as it does, but I have just discovered that the person who was the Key Grip for the live action footage in
Night Trap
, also was a Grip for
The Fifth Element
. Go
Jamie Young
!
But wait, it gets even better. He was also the dolly grip for
Army of Darkness
, and....perhaps the best yet, he was the dolly grip for
Tremors
!! This guy is like a one stop shop for awesome movie involvement; perhaps he'd be willing to do an interview here with the Preserve.
Posted by charlie on April 10th 2007

Share
---