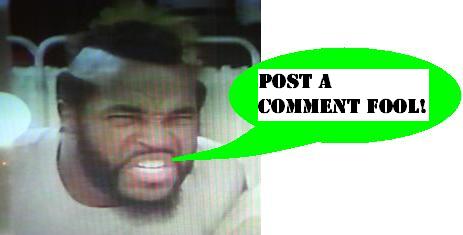 Reactors: Powereactor-RP1
My ongoing quest to complete the little known
Reactors
line made by Nasta in 1989 is a slow...slow process. However, it is made all the more fulfilling when I am reminded how the packaging for this line, and this Powereactor in particular, is an explosion of '80s design awesomeness!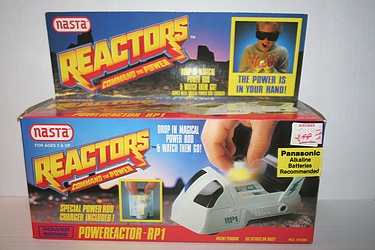 Here we have the RP1, and more than any of the other pieces in my (admittedly slim)
collection
, the colors on this one just pop. I did get this from the very secondary market of eBay, and it is sealed, so I did not slit the 21 year old (Reactors are old enough to drink!) tape for shots of the vehicle itself, so you'll have to use your imagination. Click the image above to learn more about this 'pearlescent green' powerfully rear-wheeled dozer from the Power Series of the Reactors line!
Posted by charlie on May 21st 2010, 11:14 AM

Share
---