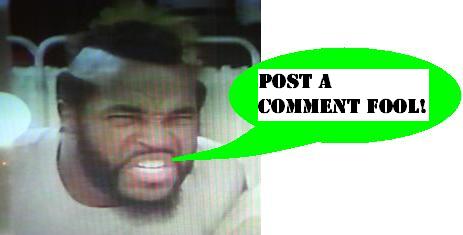 TurboGrafx-16: Ninja Spirit
There is no time for grief. Go now! Follow in the path of the Ninja. Destroy your enemy and his evil followers while you unravel the mystery of your own birth. You are "Moonlight," the avenging Ninja Warrior!
And so began the title Ninja Spirit by Irem Corp. in 1990. Wikipedia
tells me
that it was the very first game to be awarded a perfect '10' by Electronic Gaming Monthly, but since relying solely on wikipedia for facts is like buying stock futures in
Colin Hank's
acting career, I did a little more digging. While the lack of easy results quickly deterred me from my search, I was able to unearth a
spirited forum discussion
from June 2009 over on nintendoworldreport.com where the point is debated hotly.
Less than 20 years after the fact, and it seems the might of our digital age cannot produce an answer for us (if only my back issues were organized...) so let's just say that this is another excellent addition to the
TG16 library
, which was sadly overshadowed by the Ninja Gaiden and Shinobi franchises. Click the image for more pics and the full story about this classic gamecard!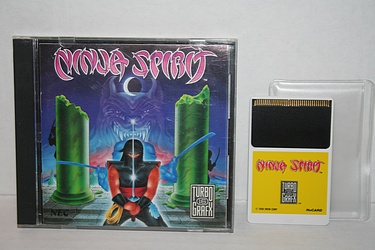 Posted by charlie on May 24th 2010, 07:19 AM

Share
---