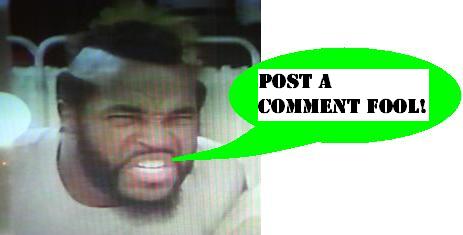 Xtractaurs - Megastomp the Daspletosaurus
Thanks to some carefully placed eBay bids, I've managed to add what I've designated as 'series 2' of the rapidly-vanishing
Xtractaurs line
by
Mattel
to the Preserve. Sadly I'm not basing my series designation on very much, save for the relative scarcity or abundance of figures on the secondary markets, since the cross-sells on the cardbacks are confusing to say the least. Click the image below for more shots of Megastomp - an awesome albino Daspletosaurus, then also be sure to check out
Snaptor the Velociraptor
,
Strykem the Deinonychus
and
Battlespike the Styracosaurus
! I also finally realized that each character does indeed have a mini-bio on the back of their package, so have gone back to update the data for series 1. Now, the hunt begins for the last few figures, in the elusive (so I dub) series 3!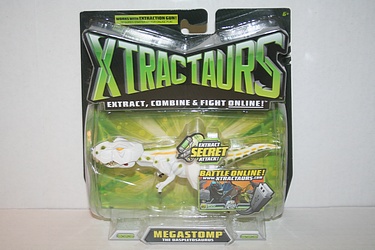 Posted by charlie on June 1st 2010, 07:30 AM

Share
---