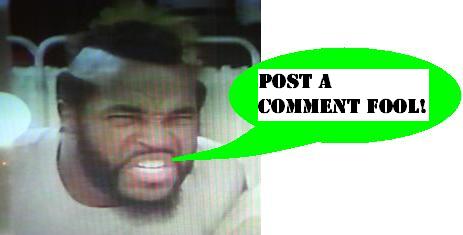 Masters of the Universe Classics - Tytus
Originally released in 1987, but never to North American collectors, the 'Heroic Giant Warlord' was available only in Europe, made and distributed in Italy. He was intended to be part of the 'Powers of Grayskull' line that never did come to pass, but at least he did make it to the shelf somehow. Complete with an action feature, tremendous scale height and actual She-Ra style 'real' hair he was a piece to be reckoned with! The most recent example I could find on eBay sold for $800, loose, with no packaging or even his signature weapon. But now, enter Mattel of 2010: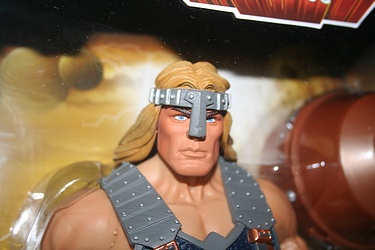 Collectors in the U.S. were delighted that Mattel included Tytus as one of their oversized figures so early in
the line
, and judging by the mere minutes it took for him to sell out, the future of the line and of oversized figures in particular still looks bright! They of course have plans to reuse his parts in as many ways as possible, so look for more huge additions to the series as the months and years glide by. Click the image above for his case break, more packaged shots, and his great plot-advancing bio!
Posted by charlie on June 8th 2010, 07:45 AM

Share
---