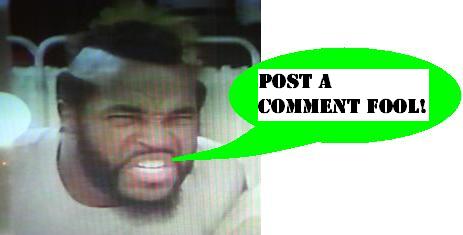 Transformers Q&A - #2 2010
The Hasbro Transformers team has sent us an answer to our questions for this round of the official Q&A. Check it out:
---
Transformers Q&A #2 (2010)
Preserve:
Why is it so difficult to find the transformers series in stores in Belgium? And the stores that have them do not even have them all.
Hasbro: While we would love to be able to provide you with an answer to this question, we are a bit confused on what information you are exactly looking for. Please give us a little more information and we will do our best to help provide you with as much information as possible.
Preserve:
We've seen a number of Scout class figures that seem to have possibly been inspired by the 1980s transforming rival...GoBots! Do members of the team have other favorite characters or figures from that under-appreciated line that they would like to see represented in this perfect modern-day expression?
Hasbro: The brand team has only decided to answer your first question
---
I guess this is the letdown for having such a successful Q&A last time! I've sent them clarification about the first question, so hopefully I'll have a better response to post soon.
Posted by charlie on June 10th 2010, 09:59 PM

Share
---