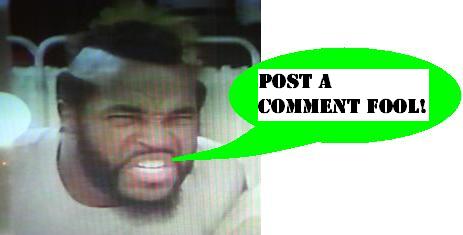 Mezco Toyz Reveals 12 Inch Leatherface and Nohell LDD
Press Release:
MEZCO TOYZ CINEMA OF FEAR 12IN LEATHERFACE
Mezco's latest 1/6th scale creation, Leatherface from the horror classic "A Texas Chainsaw Massacre".
This 1/6 scale figure captures all the gory details of Leatherface, from the top of his masked face to the bottom of his cowboy boots. The blood spattered real cloth apron, the titular chainsaw, and his infamous mallet are all included.
Mezco's Leatherface comes packaged in a collector-friendly window box that displays Leatherface in all his gruesome glory.
Leatherface will be in stores in November 2010, or you can pre-order now at:
http://www.mezcotoyz.com/store/detail.aspx?ID=869
---
Mezco Unleashes New Living Dead Doll: Nohell
The latest addition to the ever-expanding Living Dead Dolls line is Nohell, dressed for the season in a festive red and white holiday dress with real bells on her boots and removable hat.
This 10inch tall Living Dead Doll comes in a specially colored coffin and has a removable holiday hat.
Nohell will be available at finer stores in November, or can be pre-ordered at:
http://www.mezcotoyz.com/store/detail.aspx?ID=867
Posted by charlie on June 17th 2010, 10:58 AM

Share
---