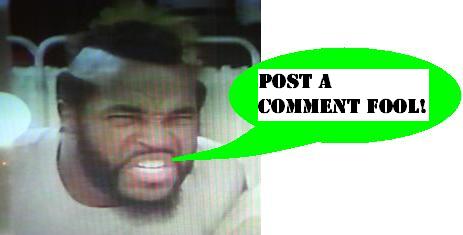 Batman - The Brave and the Bold: Batman vs. The Top
This 2 figure Action League pack from the
Batman: The Brave and the Bold
line is not one of the most rare sets to find, but now that the line is rapidly drying up I guess everything is actually pretty rare! There are numerous figures from this set in the Preserve archives that haven't had the front-page treatment yet, so the arrow pointed to these little dudes today.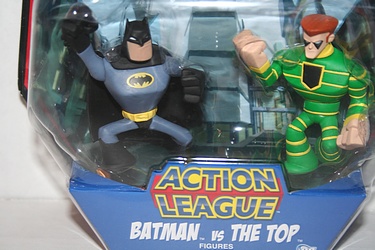 The Top is actually a really sharp looking figure, and because I am who I am I can't help but see the outline of a Decepticon logo emblazoned across the front of his uniform. I keep seeing strange unreleased Action League figures appearing here and there around eBay, so it seems that Mattel either has a few more packs planned for release, or those are the fleeting remnants of canceled sets we will never see. Until we know for sure, we have only what is on
the checklist
, so click the image above for the detail page on this fun set!
Posted by charlie on June 24th 2010, 11:33 AM

Share
---