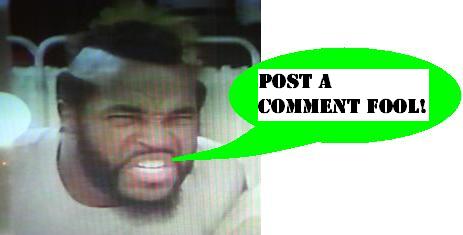 NES Pinball comparison
I have been talking about the strange price variations on eBay lately, and even went so far as to drone on about them in the latest UncleCast. In particular I have noticed that when there is a huge set of items, all related, and well 'posted', that the prices often really sky rocket.
Several days ago, I posted a list of Nintendo 'black box' games, and some of the ending prices were nuts! In particular, please look at the value of
NES Pinball from the black box auction set
, and then a
very nearly equal item
that ended around the same time. Yes the condition appears to differ slightly, and the higher priced one has a few more inserts included, but the magnitude of the difference is really something else. Reminds me of when a Sega Master System "Alf" went for over $50 a few weeks ago...
I kill me!
Posted by charlie on April 18th 2007

Share
---