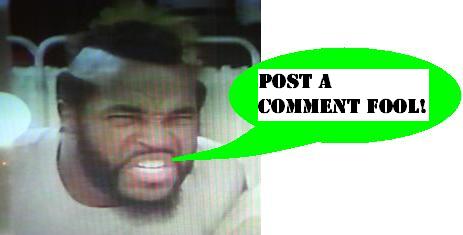 Transformers: Revenge of the Fallen - Lockdown
After my freakish compulsion to collect every last mainline piece from the
first live action Transformers movie
, I finally realized that I didn't like the styling of Genius Auteur Michael Bay's bots really at all. As such, I kept the reigns pulled pretty tightly with the collecting of the new
Revenge of the Fallen figures
, and other than press photos there are plenty of gaps in my list and in the Preserve collection.
Fast forward to right now, and as usual I am, too little too late, finding some figures that I like. Of course, it helps that things are turning up on clearance, and spotting Lockdown and Brawn on the Target red tag shelf yesterday was just more than I could bear. Additionally, at the recent Toys R Us BOGO event, where Transformers were buy-one-get-one-50%-off, I convinced myself that while I dislike the styling requirements of the characters, I can hardly pass on the last round of a Preserve favorite line - Robot Heroes. In a Q&A some time ago, we learned that Hasbro has no intentions of carrying this expression forward, so the RotF figures are the last we'll see. Being that I was pretty careful to have a nice complete collection of the figures up until now, it seems a shame to leave the list incomplete....right? Of course, further getting my attention is the apparent scarcity of the Robot Heroes from the new movie line already - it figures!
Well, today kicks off a somewhat self-loathing run of recent Transformers RotF purchases; you have probably seen them in the stores, but since I'm adding them to the Preserve archives now, it seems only fair that I own up to it with some front page coverage.
Lockdown will be remembered by many as a supremely cool character from the Transformers Animated cartoon. Yes, he's a pretty bad dude, and his character conceit of bounty hunter and 'upgrade' junkie are well developed, but the real key was that vocal coordinator Sue Blu (Arcee!) scored
Lance Henriksen
for the job of Lockdown's voice - she deserves an Emmy for that. Click the image below to see Lockdown in his RotF form, in which they were as careful as they could be to honor his Animated likeness. With a few more figures like this in the line, I might have been sold!
Posted by charlie on July 8th 2010, 04:17 PM

Share
---