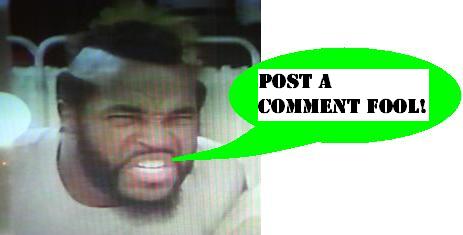 Transformers: Robot Heroes - Chromia vs. Megatron
At the risk of totally irritating everyone with my current insistence on covering the latest and last Robot Heroes line, I keep that train rolling today with Chromia vs. Megatron. I figure, I bought three, I'll post three.
It's a shame that visionary storysmith Michael Bay decided that girl Transformers have cooties, and therefore avoided any focus on their characters and killed them off as quickly and meaninglessly as possible - at least that's pretty much what I remember through my haze of watching the movie. Then 'the beef' went to Autobot heaven and that pretty much was that. Well, I will always be glad to have lady characters in an action figure toy line, and this is no exception. Click the image below for a few more angles on this set.
Posted by charlie on July 12th 2010, 08:43 PM

Share
---