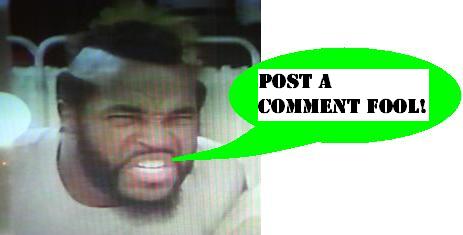 DC Universe Classics - Cyclotron
As I believe I previously whined about, I'm not trying to collect a full set of the
DC Universe Classics
line any longer. Something about it makes me feel that it has jumped the shark, so to speak - maybe I'm tired of dropping $150+ for a single wave, or maybe it's because I dislike their updated packaging (more likely) but I have been trying to simply pick and choose well-done characters on the rare occasions when I actually see these figures at retail. Collectors, myself most certainly included, are fickle so it's plenty likely that the line can woo me back in the future.
That ponderous lead-in brings us to today's figure, Cyclotron! I had read a nice
interview
with the designer of this figure, Bill Benecke, over at mattycollector.com back in February so had it in mind to snag this figure when it eventually appeared. Well, here it is for all of us to enjoy - click the image for the bio of this super powerful creation, and to see more angles of the figure.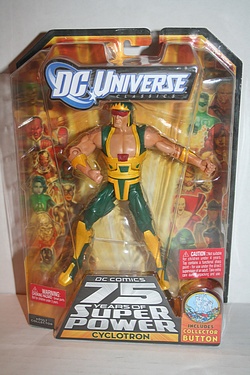 As an additional aside - they really have captured my Preserve-favorite color scheme in this figure and package...so maybe I don't dislike this package all that much afterall...curses, that's how it begins!
Posted by charlie on July 16th 2010, 07:28 AM

Share
---