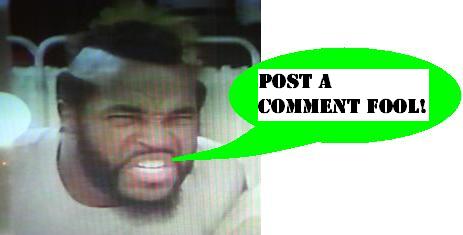 DC Universe Classics - Parademon (Super Powers)
I wanted to sneak in a
DC Universe Classics
figure on this warm, quiet Sunday. Coming from way back in wave 8, Parademon came in
two
variations
. A recent stop at a Toys R Us provided the Preserve with the Super Powers version of this figure! Continuing the 4Horsemen's relentless quest to recreate the classic Super Powers line in this current format from Mattel, the stunningly sculpted Parademon comes one step closer. Click the image below for more shots of this ferocious looking henchman of Darkseid.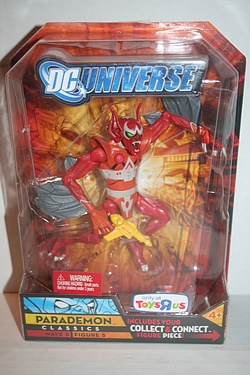 As an interesting side note - this figure follows along the recent trend of Toys R Us slapping a 'TRU Exclusive' sticker on a figure that was totally not an exclusive. Maybe they are the only store to
currently
have this figure - which I guess is mostly true - but it is confusing, this recent string of not-really-exclusives. Well, I'm glad I finally have some proof of it, so be sure to check out the exclusive sticker while you view the gallery!
Posted by charlie on July 18th 2010, 07:04 PM

Share
---