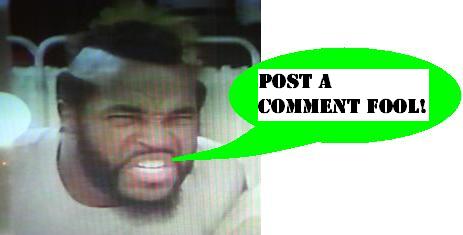 Pryor's Place ad
Today's eBay watch is a double feature, being both a clever thing on eBay, as well as a Pryor's Place relic!! A seller has just posted a
great B&W press photo
from the show, direct from the CBS archives, complete with original letters discussing the show. I think I'll have to watch this one with great interest since things like this don't come around every day.
Then, because it's Friday, it is time to coin a phrase:
"The world is endless shades of great."
I felt it has a nice ring to it.
Posted by charlie on April 20th 2007

Share
---