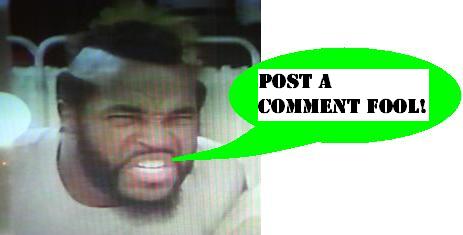 SDCC 2010 Stuff For Sale at Mattycollector.com Today
Today at noon EST,
Mattycollector.com
is poised to relieve you of yet more of your money when they make the San Diego Comic Con exclusive figures available for a limited time frenzy. Remember that this is the non-color-change Orko, so it's not so much 'leftovers' in that case, as a totally different run of the figure, but cool none the less. Click the logo below to head over to their sale page, and best of luck. Oh, and you have 2 days left to sign up for
Club Eternia
so you can avoid most of this stress in 2011, for those who are sticking with the line.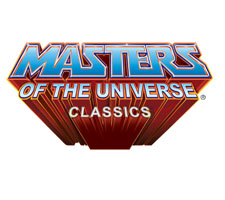 Posted by charlie on August 2nd 2010, 06:37 AM

Share
---