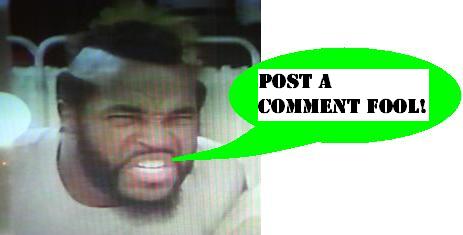 Air Radiers - Storm Dagger
After posting
Hawkwind
this week, I figure we need some Air Raiders to keep those Tyrants of Wind in line. Today let's take a look at Storm Dagger - one of the 'good guy' Battle Dashers from the
Air Raiders
line.
While lacking the scale and complexity of the pricier vehicles in this small line, the Battle Dashers are still treated with a lot of care by the Hasbro crew who toiled behind the scenes. We get more solid bios, good use of the 'air' gimmick, and the fun of assembling a reasonably complex little toy!
This set also comes with the
first page
of the episodic novella that was spread across all of the releases in the line. I'm glad to have finally caught on to it, and now have the challenge of tracking them all down. I really hope I can find the one that came with my
Man-O-War
since that's unlikely to exist in many other places. Click the image above to learn more about Hook and Fitz, and their high-speed hoversail.
Posted by charlie on August 12th 2010, 07:39 AM

Share
---