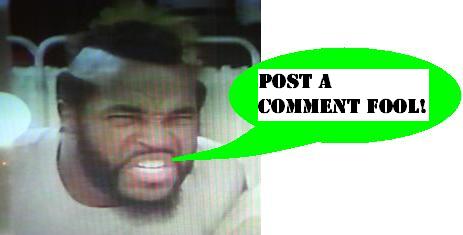 Air Raiders - Wind Seeker
Let's add another
Air Raiders
Battle Dasher to the Preserve archives - the Tyrants of Wind, Wind Seeker!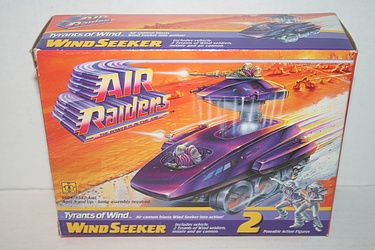 "Wind Seeker's always on the prowl."
Master Sergeant Blot and Private Blight are ready to cause some serious trouble for the uppity Air Raiders with their class II reconnaissance vehicle. They just need to fire up their dual, air-cannon activated, fan-engined "Galvanizers", get up to Mach 2 and start firing those air hammer cannons, and look out! Click the image above for more pics, the bio, and disassembled parts of this excellent boxed Battle Dasher from 1987.
Posted by charlie on August 15th 2010, 06:30 AM

Share
---